Hampton Inn Maryland Hotel Furniture Liquidation
Hampton Inn MD Hotel Furniture Liquidation
Start Date: June, 2023
Includes: 55" LCD tv, dresser, mattress/box spring/frame set (s), headboard(s), nightstand(s), desks, desk chair, upholstered chair, nightstand lamp(s) and/or light sconce, desk lamp, floor lamp, mirrors, side table.
kings (green headboard only) and double queens (yellow headboard only) are available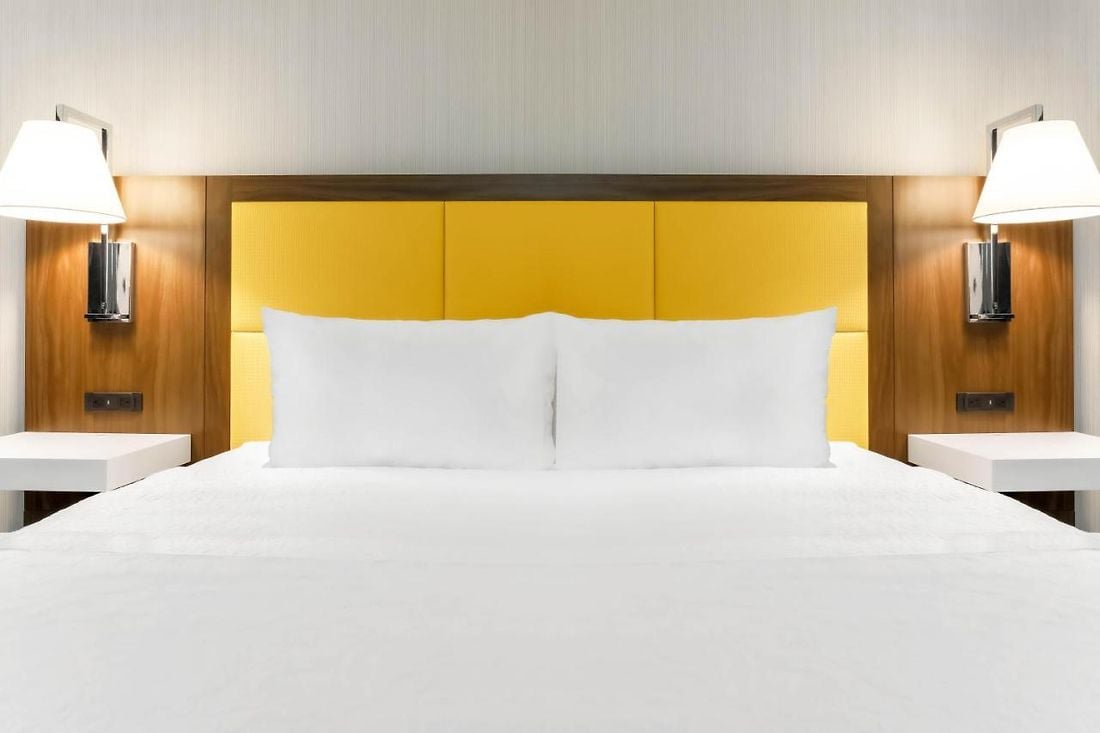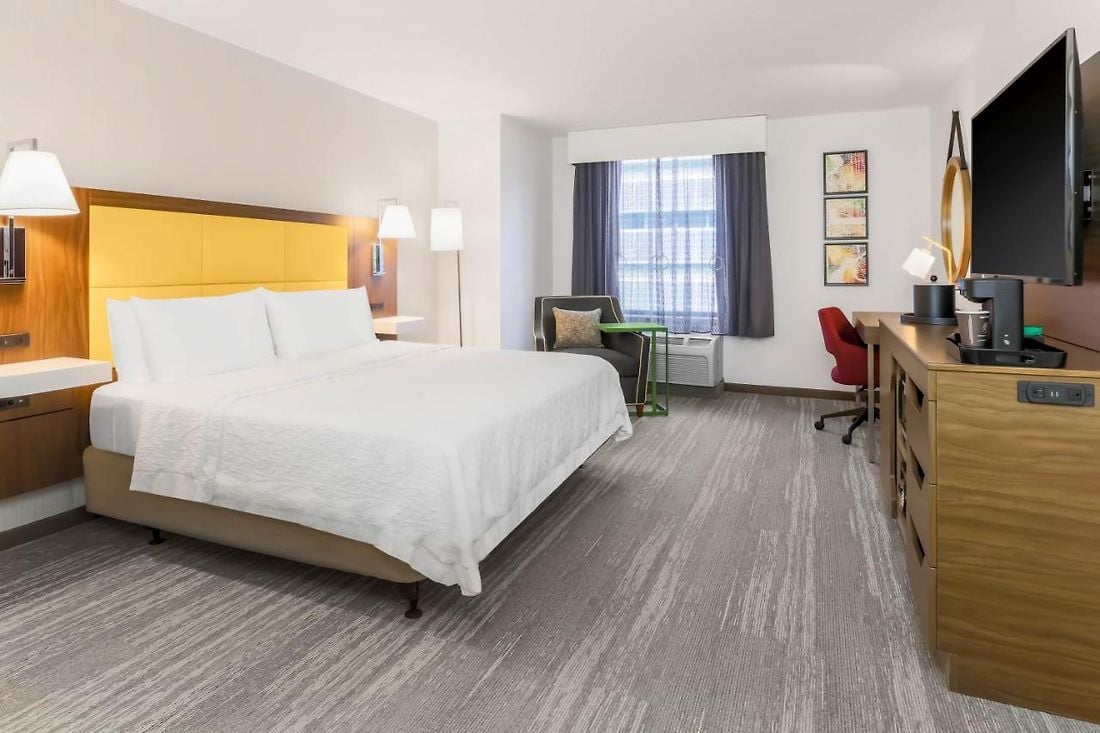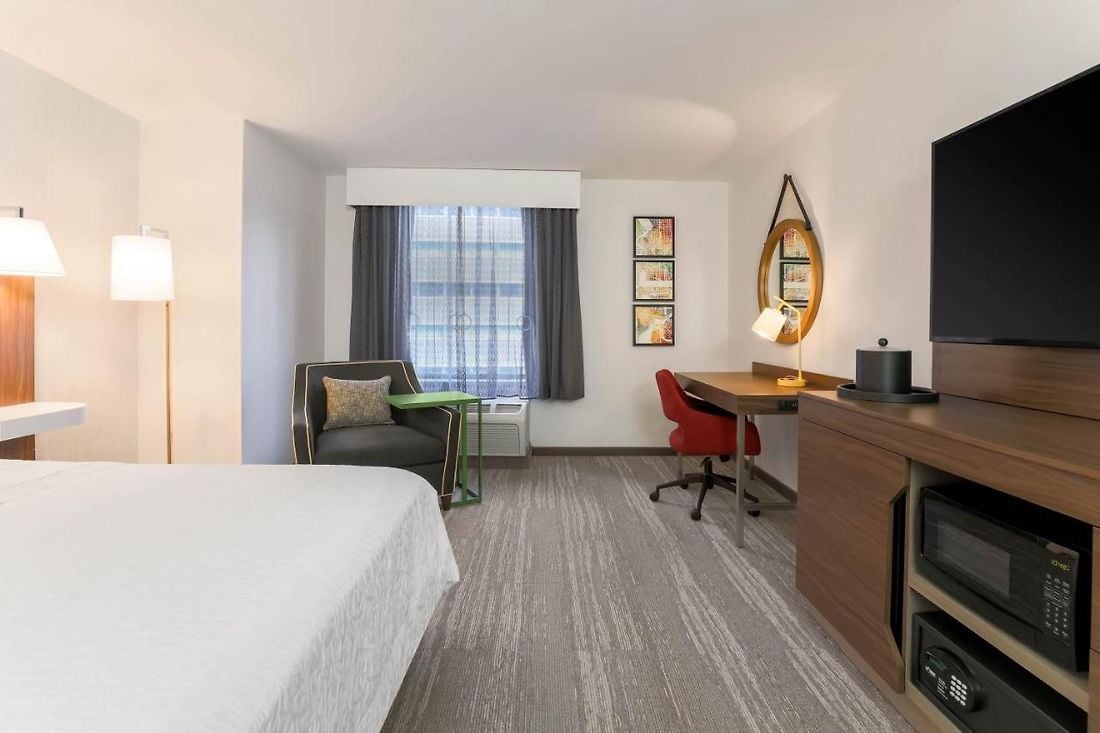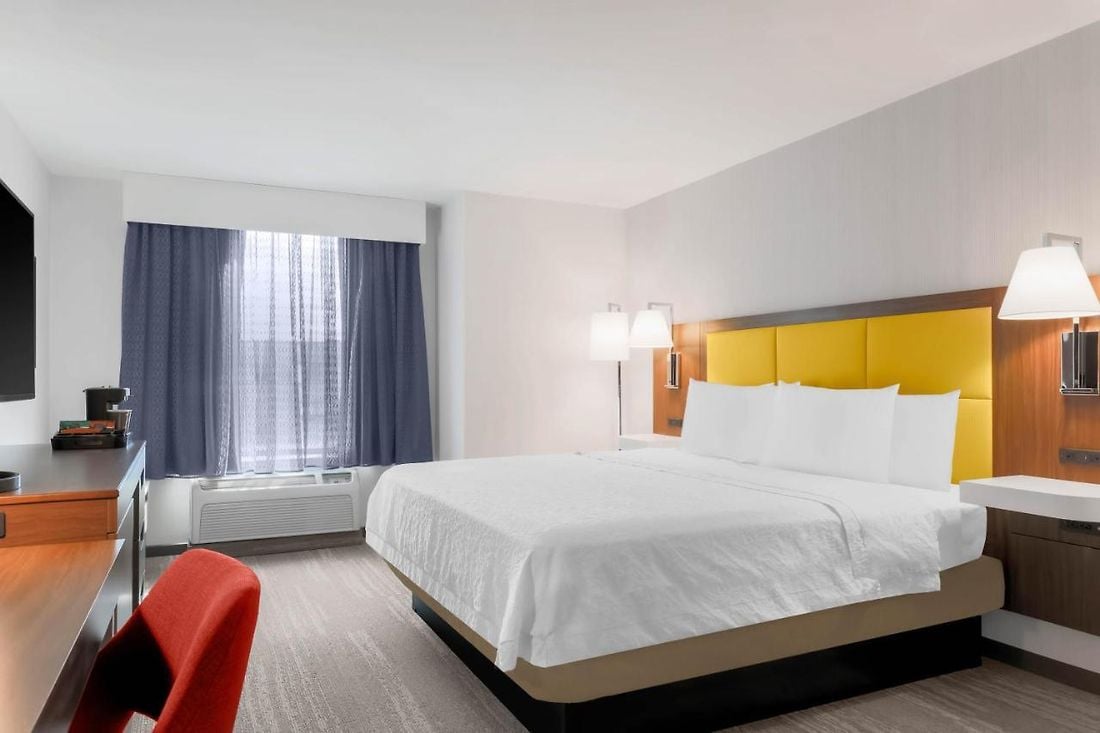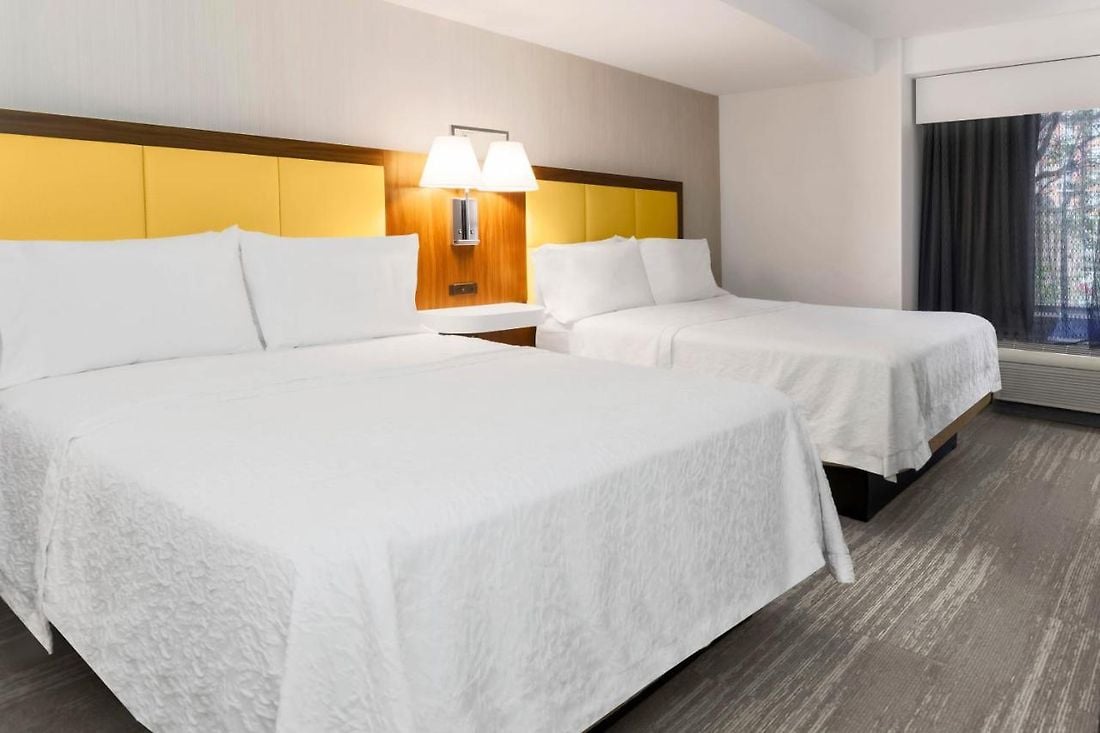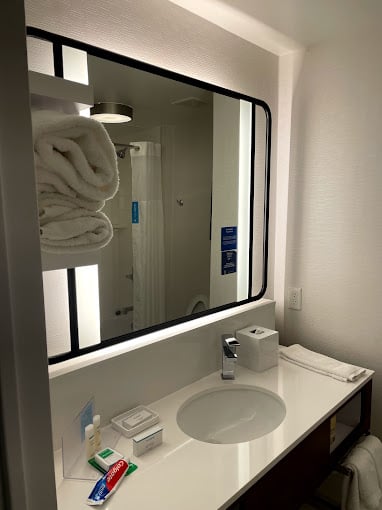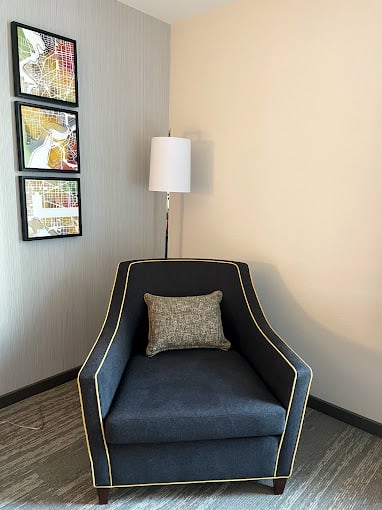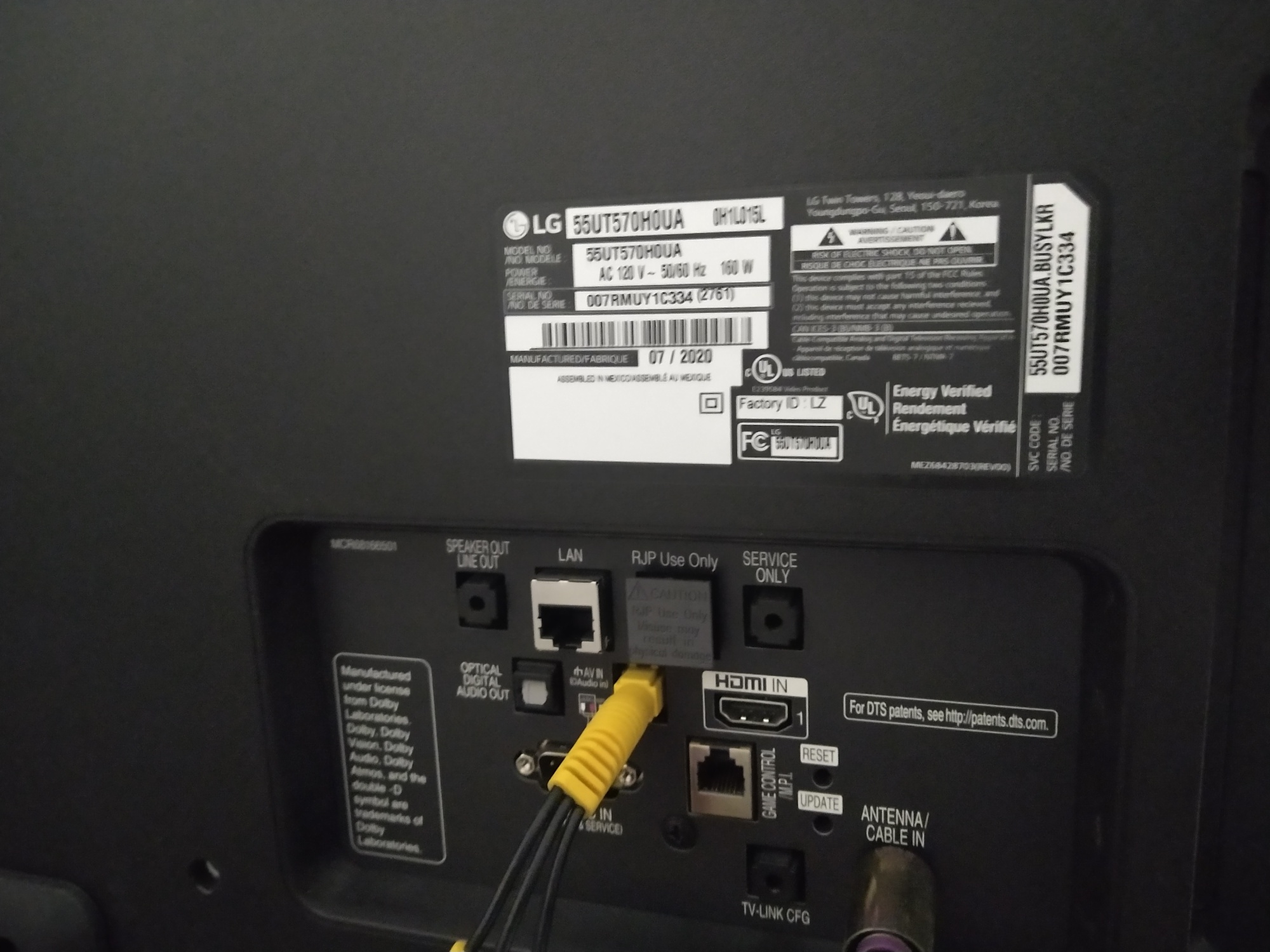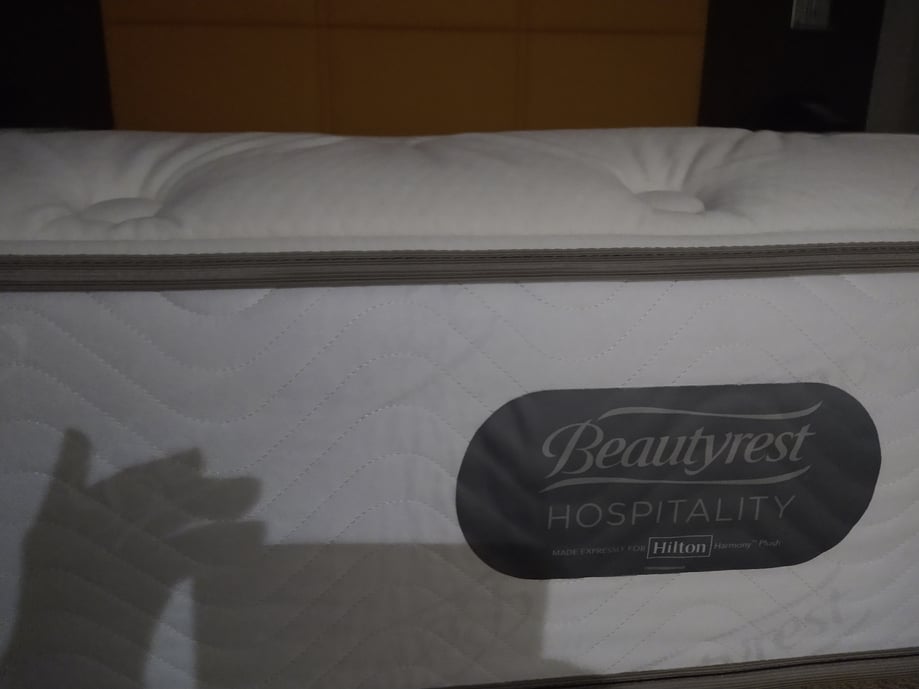 Suite Rooms
A variation of design from the standard guest room.
Includes (in addition to standard guest rooms): Kitchenette with full size stainless steel refrigerator, dish washer, sofa, coffee table, dresser, 43" tv.
Kings only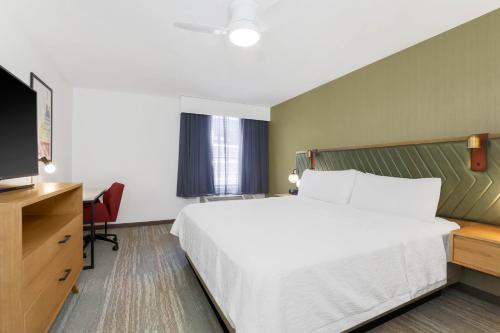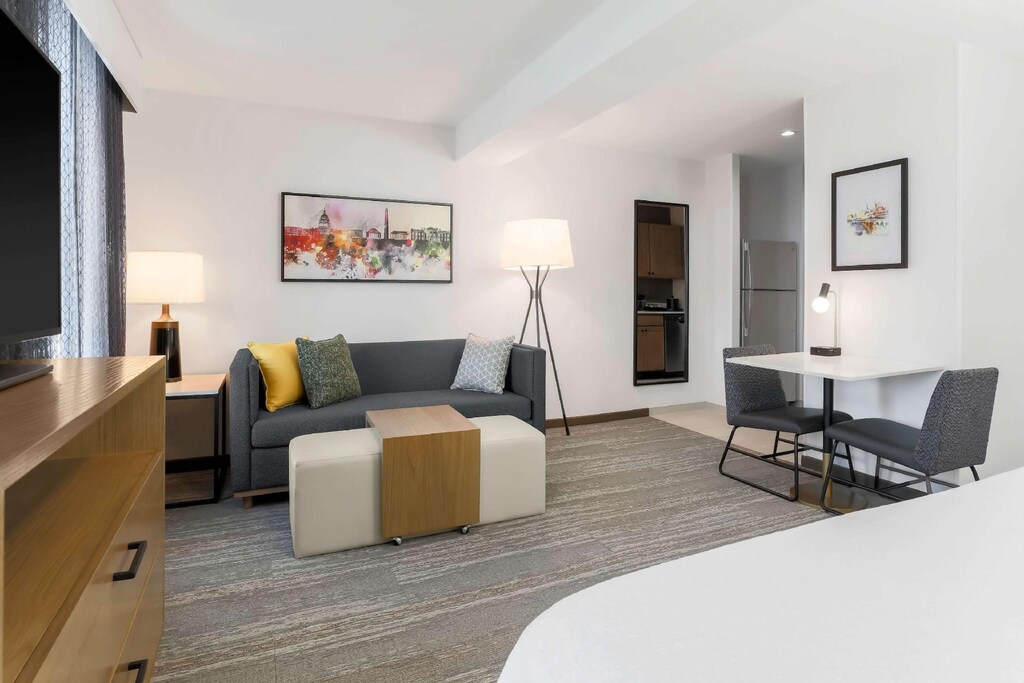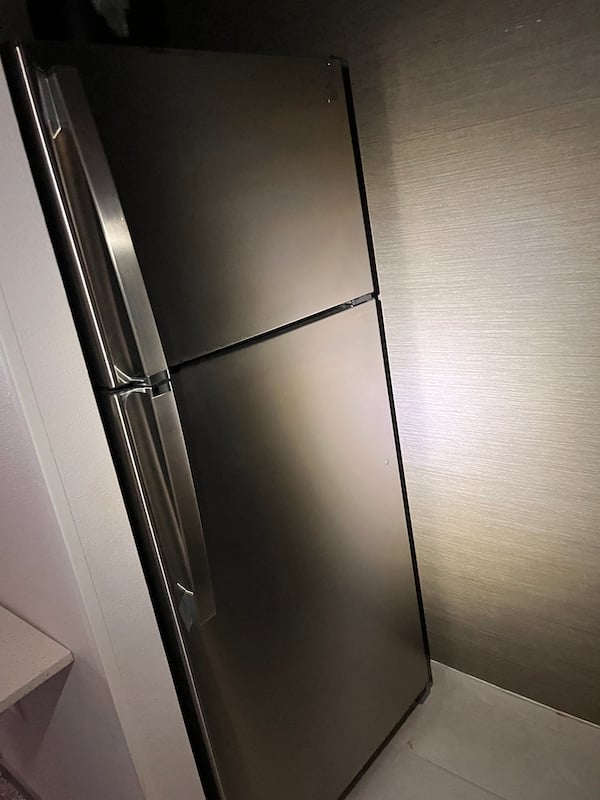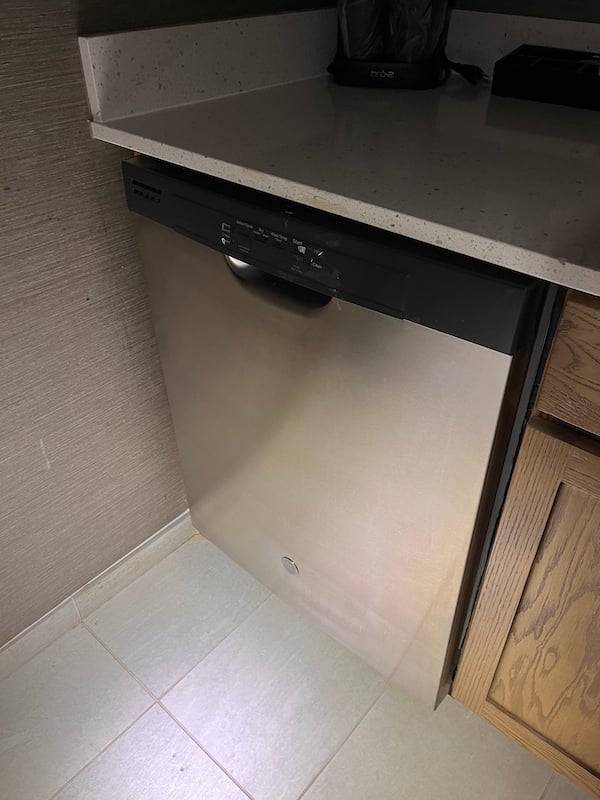 Additional stocks sold separately:
PTACs, light fixtures, common area, banquet, laundry, lobby, fitness areas, commercial refrigerators, ice machines, electronic locks, doors, bathroom vanities, camera system, linens & towels.