The Asset Store is pleased to announce that we have been selected to liquidate the 1,663 room Atlanta Marriott Marquis Hotel in Atlanta, GA.
The project scope includes liquidating all FF&E contents from the 1,663 guestrooms.
The Atlanta Marriott Marquis is a flagship Marriott hotel which includes: over 1,550 guestrooms, 90 guestroom suites, state of the art gym, spa, 160,000 square feet of meeting/event space, and fine dining restaurants.
The renovation of the property has a budget in excess of $75 Million. The hotel will remain open during the intensive renovation project, which will start May 2015 with a completion date of January 2016.
Please click the below link for additional pictures of the FF&E to be liquidated:
http://www.asset.us/current-projects/marriott-ga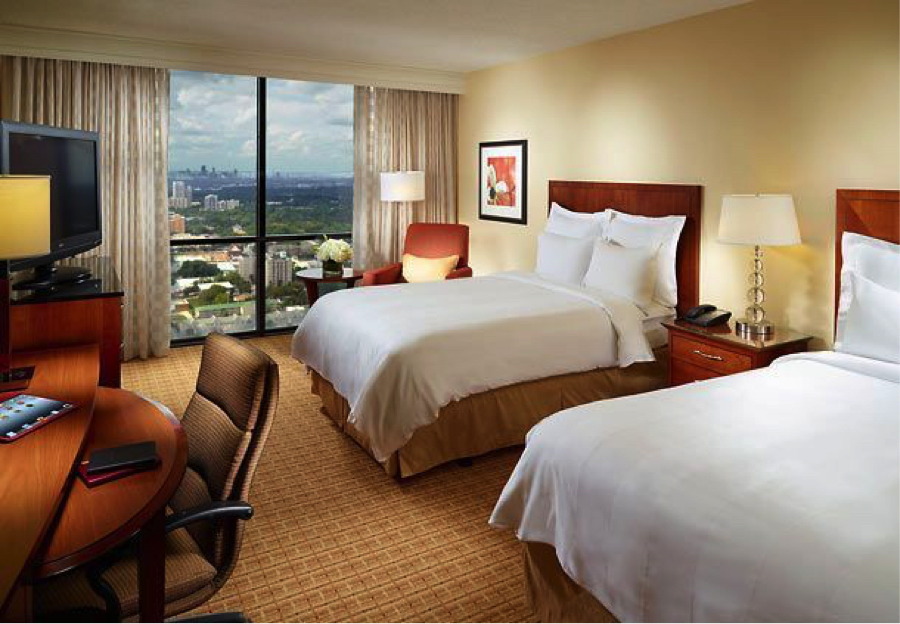 theAssetStore
Dan Shuman, Partner
T: 410.662.9444 | F: 888.805.5536
E: dan@asset.us