The Asset Store is pleased to announce that we are liquidating the 250+ rooms of FF&E from the Residence Inn Hotel in Boston, MA.
The full hotel liquidation will start May 2021 and The Asset Store will be selling all of the contents of the hotel rooms. The Asset Store looks forward to providing these high-end room packages to hotel and motel customers who are looking to upgrade their properties.
Please contact The Asset Store at
dan@asset.us
or 410.960.7383 if you are interested in purchasing rooms from the Residence Inn Hotel in Boston, MA.
Please click below for pictures and inventory of what is for sale from the 250+ Queen rooms:
https://www.asset.us/current-projects/residence-inn-boston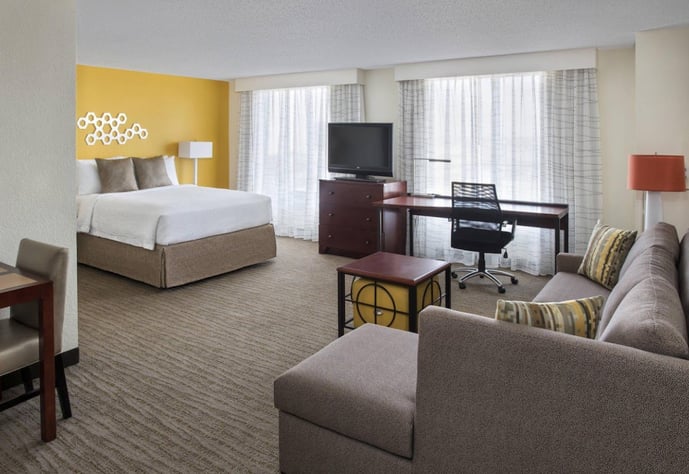 The Asset Store is the largest hotel liquidation company in the country and liquidates over 30,000 rooms/year. We liquidate hotels in all 50 US States and look forward to working with you if you have a need to liquidate or upgrade your existing room furniture package.